Your Caring Periodontist in Everett, Dr. Graig Erickson
We would like to welcome all of you to Sky Ridge Periodontics & Implants. Our periodontist in Everett,
Dr. Graig Erickson
and his friendly team of experts strive to provide you with affordable yet exceptional specialty care in our cozy Everett periodontist office. Our top priority is to provide the highest level of periodontal and dental care possible in a pain-free environment.
Board Certified Periodontist
Dr. Erickson, a board certified periodontist, specializes in the treatment of periodontal disease, bone grafting, and dental implants.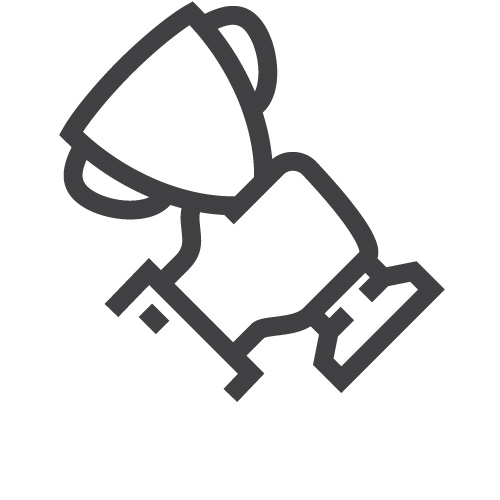 Voted Top Dentist
Dr. Erickson has been voted Top Dentist 2018 by Seattle Met. We guarantee that you will leave our office with a beautiful, healthy smile.


Packed with Technology
Our Everett office is equipped with state-of-the-art technology, such as digital imaging and advanced computer graphics.
Dr. Graig Erickson
BOARD CERTIFIED PERIODONTIST
Dr. Graig Erickson is team spirited professional that is patient and resourceful. He is caring and compassionate to his patients while combining his education to provide the best possible periodontal care.

He is looking forward to joining dental professionals in the Washington area to provide the best possible care to patients.


Meet Dr. Erickson






Restore your smile with dental implants
If you have one or more missing teeth, dental implants can give you the smile you deserve, a smile that matches your natural beauty. It's designed to look and feel like your own teeth.
To make an informed decision, it's important to understand all of your treatment options. During your implant consultation, we'll show you exactly what's involved and answer all of your questions.

We'd like to talk about your smile!
Dr. Erickson is an active member of